Our team
Lifeline Ventures is an early-stage venture capital firm founded by serial entrepreneurs. Due to our background as entrepreneurs from many different fields, we often start working with founders before they have launched their first product. We would love to hear from you, so please send an email to one of us at firstname@lifelineventures.com.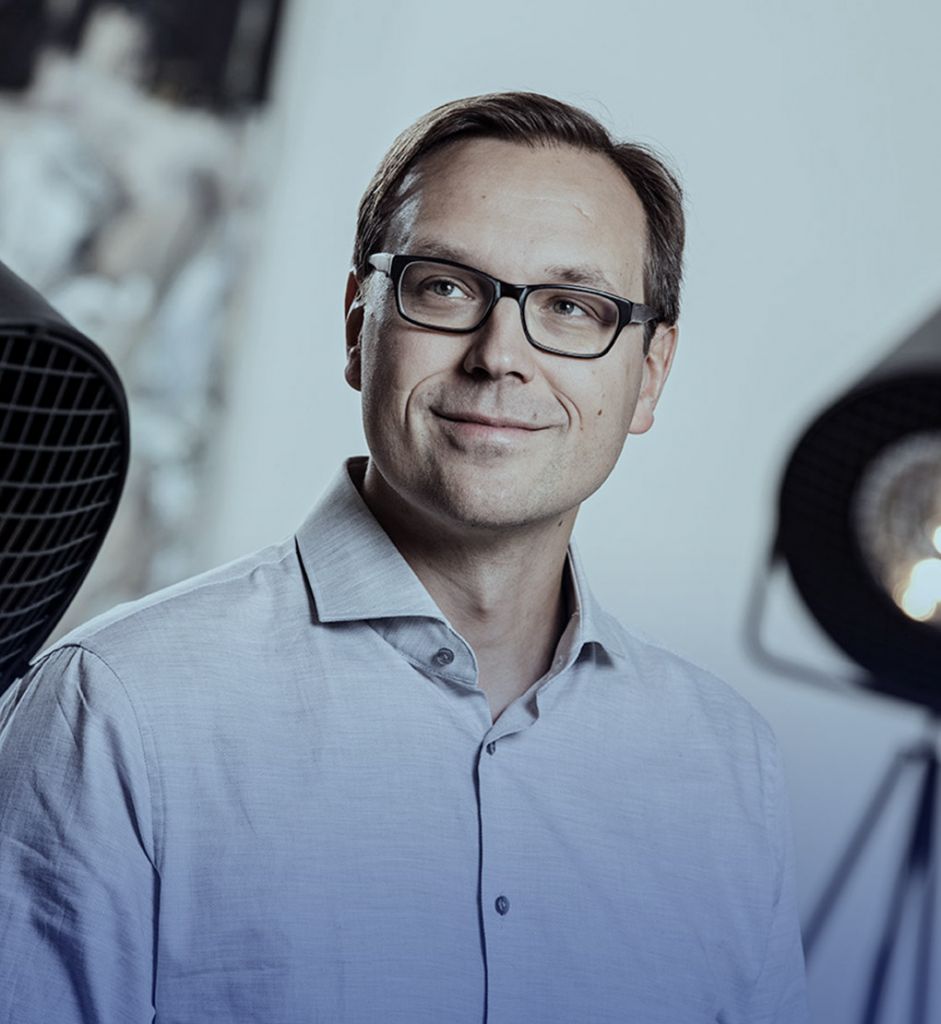 Timo Ahopelto
FOUNDING PARTNER
Timo has worked in several industries ranging from biotech to mobile apps and from digital media to industrial process technology. As the founding CEO of CRF Health, he grew the company into the industry leadership in electronic patient diaries in clinical R&D by 2007. In 2018, CRF Health became Finland's fourth tech unicorn with exit to Genstar at €1.1bn. Timo is a highly connected member of the startup community and serves e.g. as the Chairman of the Board at Slush. At Lifeline Ventures, he has worked e.g. with Moves, Enevo, Oncos Therapeutics, TrademarkNow, Curious AI, ZenRobotics, Ductor and Oura. Timo spends his free time playing ice hockey, lifting weights and with his family.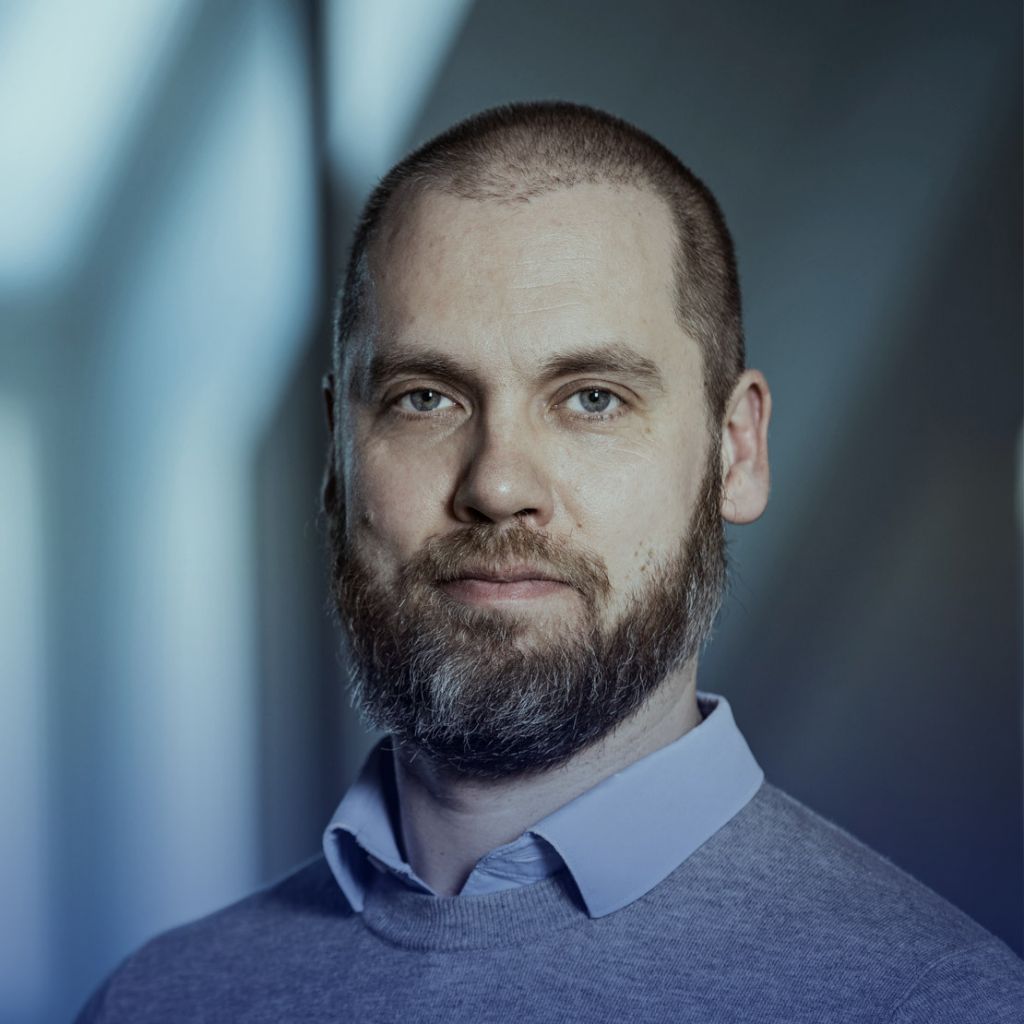 Kai Backman
PARTNER
Kai has over three decades of experience with software, and has spent a decade of his life in San Francisco Bay Area learning from the best software engineers on how to handle massive scaling. Among other things he worked as an engineer at Google where he led the Docs server team. He also founded Tinkercad, the first browser based 3D CAD tool with 7M users globally, and Airstone, a company developing an experimental 32-dimensionally connected supercomputer. Kai joined Lifeline Ventures in 2016 and has been working with Aiven, Nanojet, Timegate, Shapr3D and Varjo. He spends his free time doing weight lifting, hunting, competitive shooting and teaching his offspring to do heavy gardening.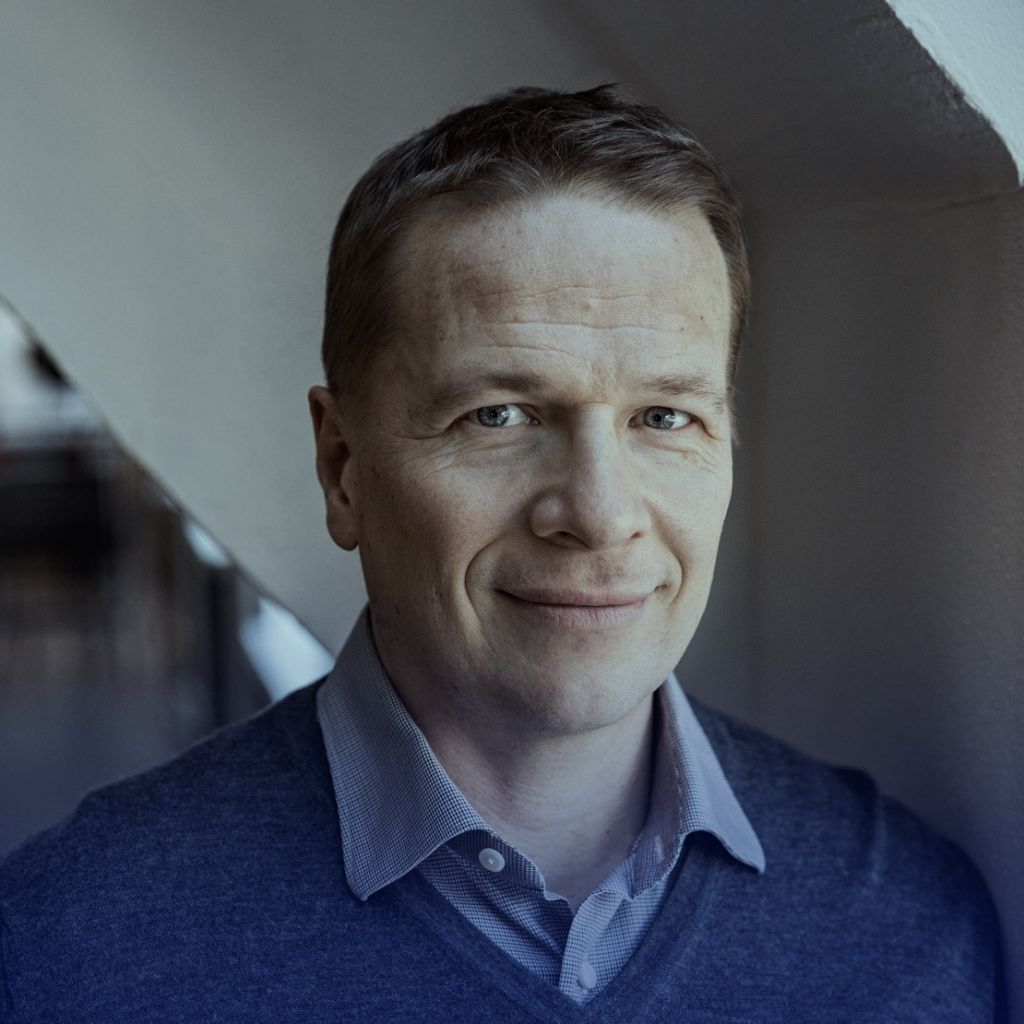 Petteri Koponen
FOUNDING PARTNER
Petteri has founded five companies, including Jaiku and First Hop. In addition to the various start-up CxO roles and board memberships, he has been the chairman of Supercell, Grand Cru and Everywear Games. Petteri has experience on public companies as a board member of Elisa, Finland's largest telco, in addition to working for Google in Mountain View and London after its acquisition of Jaiku. In his free time, Petteri hangs out with his family, pumps iron, plays games, writes (toy) code, and enjoys books and movies. He is currently the chairman of Wolt, Smartly.io and Varjo.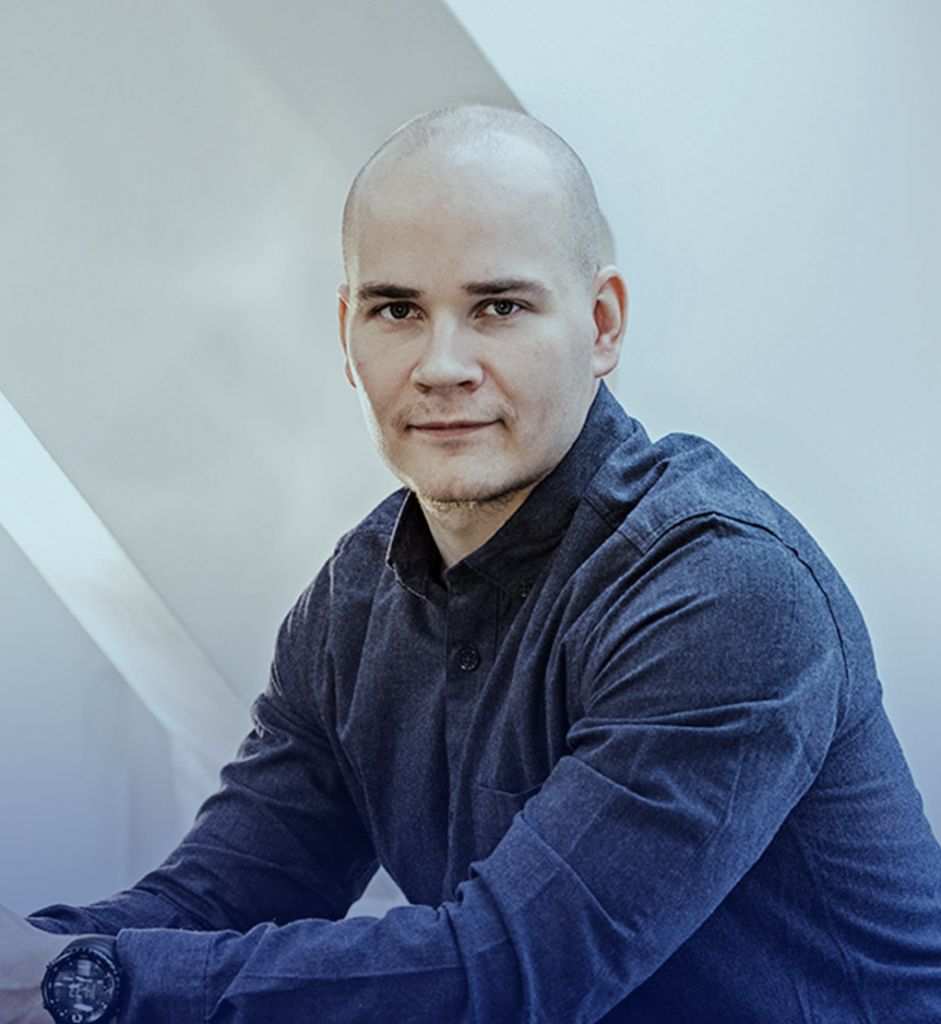 Samuli Leppänen
PARTNER & CFO
Samuli joined Lifeline Ventures in 2016 after the launch of Lifeline Ventures Fund III Ky. Before Lifeline Ventures, Samuli worked in various finance roles in corporate treasuries, banking and startups/SMEs. After working the previous years at Nokia, Microsoft and Evli Bank, Samuli entered the world of startups when he joined a marketplace startup. At Lifeline Ventures, Samuli focuses on marketplace, fintech and consumer companies, works hands-on with founders to solve various business and finance issues, and oversees fund administration and acts as point of contact for fund investors. He has worked with many of the portfolio companies including Aiven, Blok, Sooma, Swappie, Umbra and Varjo. Samuli enjoys spending his free time with his family, playing football and going to the movies.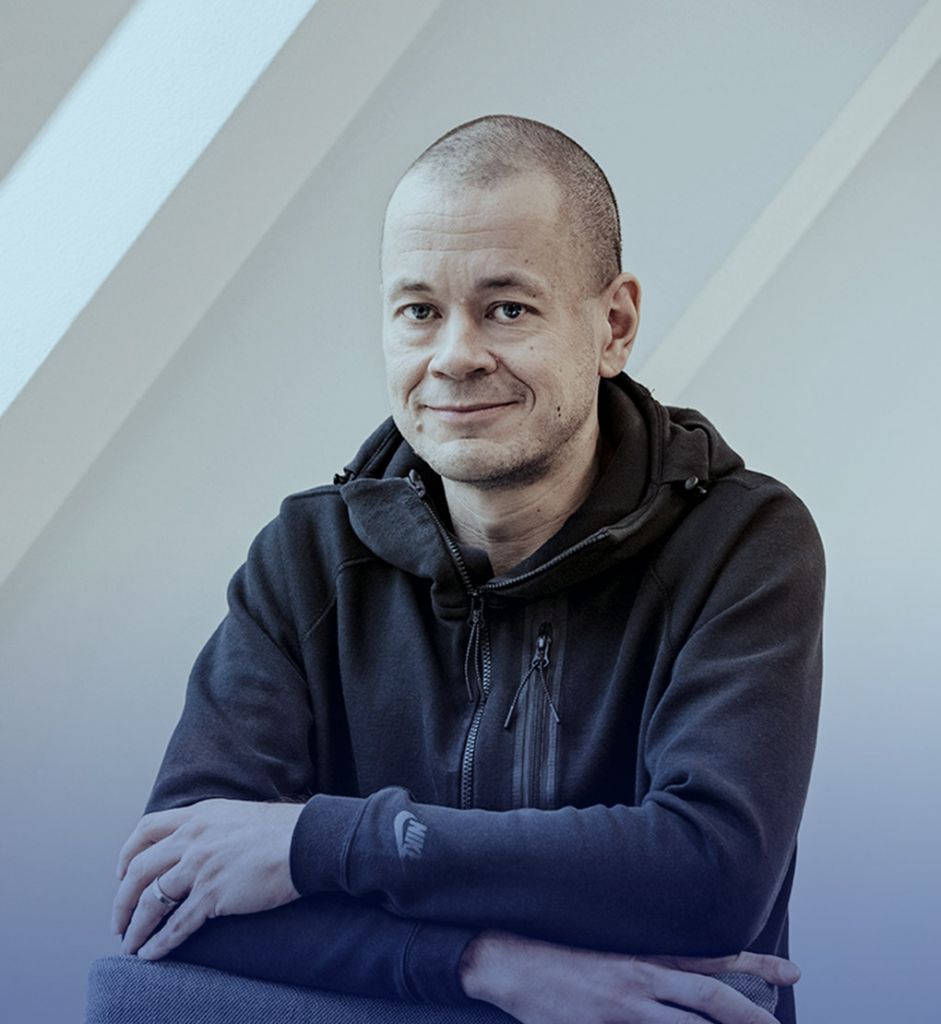 Juha Lindfors
PARTNER
Juha's background is in private equity and investments. He has been investing together with Lifeline Ventures since 2010 and joined Lifeline Ventures as a partner in January 2016 when Lifeline Ventures Fund III Ky was raised. He was previously a partner with EQT, a leading private equity firm. Before joining Lifeline Ventures, Juha has been an active angel investor and co-investor in small- and medium-sized buy-outs. Juha has long experience from the growth-focused private ownership model. At Lifeline Ventures, Juha has worked e.g. with Altum Technologies, Blok, Minima Processor, Realstocks, Solar Foods, Sulapac and Swappie. Juha likes to spend his free time doing things with his family; he's also a keen reader and an occasional runner.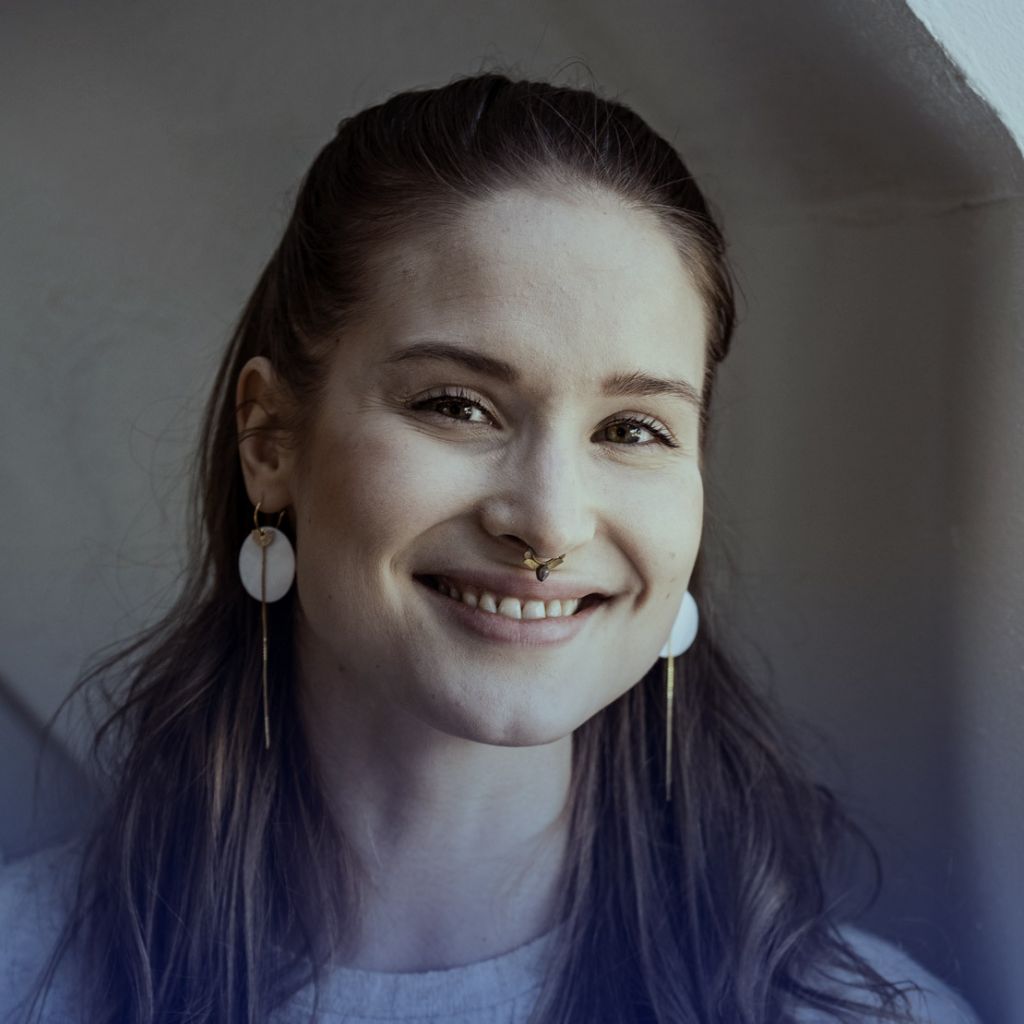 Oona Poropudas
Oona joined Lifeline Ventures at the start of 2021. For the past four years, Oona has been a part of the organizing team at the startup organization Slush operating as the Head of Program and President among other roles. Previously to Slush, Oona worked at a marketing communications agency Superson. At Lifeline Ventures Oona focuses on helping various portfolio companies as well as on Lifeline's own operations including e.g. sustainability and communications. On the side, Oona studies Creative Sustainability at Aalto University. In her free time, she spends time with her friends and family, reads, and practices yoga.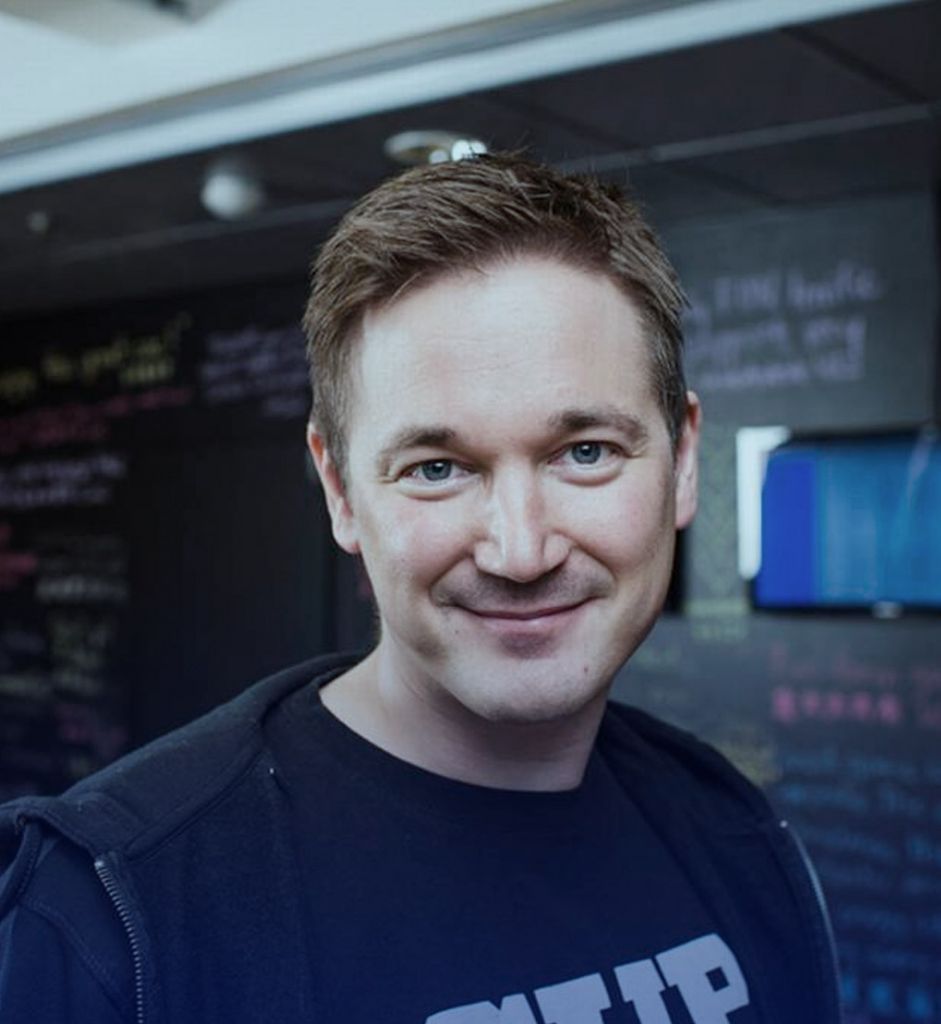 Ilkka Paananen
ADVISOR
Ilkka, the CEO of Lifeline Ventures' previous portfolio company Supercell, is a games entrepreneur with +10 years of experience in growing organizations from the founding team to a size of few hundreds. Before Supercell, Ilkka was President at Digital Chocolate, running its Studios in Helsinki, Barcelona and Silicon Valley. In his free time, Ilkka enjoys time with his family and tries to find time for sports, music and books.